About Laura
Laura Bernstein is a professional writer, editor, and entrepreneur with more than 25 years communications experience in the corporate, nonprofit, and government spaces. For the past five years, she has focused on editing and writing federal government proposals and other related documents that cover a wide range of subject matter including information technology, health policy, and defense and homeland security.
Early in her career, after working for other wire services, Laura struck out on her own as founder and publisher of Words by Wire, a feature wire service, which under her tutelage developed a reputation among major metropolitan newspapers as the source for off-beat, well-written feature articles and opinion pieces. The service syndicated such nationally known writers as Lewis Lapham, Mark Shields, and novelist Robert Ferrigno.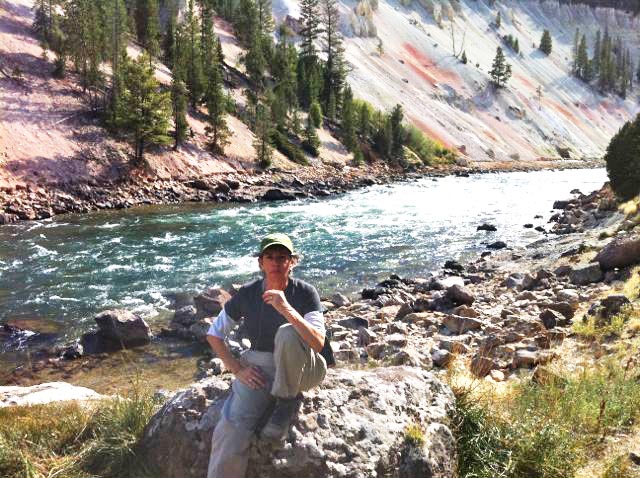 Marriage took her to Austin, Texas, where she was director of public relations for a national restaurant chain. When the company went public, Laura took on added responsibility as director of investor relations, using her communication skills to attract the investing community of portfolio managers, brokers, and individual investors.
Returning to the east coast 13 years later, Laura was editor of a monthly magazine for members of a professional association of investor relations officers before once again starting out on her own and forming word for word. Details of Laura's career can be found on her resume.
Email her for more info or Download her Resume